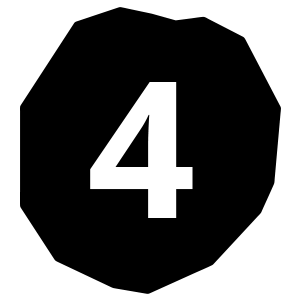 We understand that getting started is always difficult
Who likes the minimum order value? Probably nobody. With us you shop according to your needs, even one piece.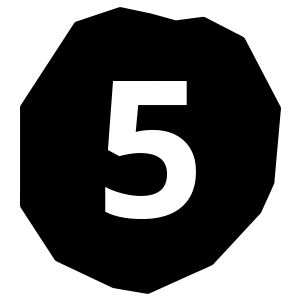 Free shipping almost all over Europe
We deliver orders over 5 kg to almost all corners of Europe free within 1-5 days after roasting.
Convenient
Payment Options
Whether you are strict and want to pay now or need time and an invoice to pay, we have both options for you.